Savari seeks to make the world's roadways and vehicles automated and safer by deploying advanced wireless sensor technologies and software. Savari builds software and hardware sensor solutions for automotive car manufacturers, the automotive aftermarket and smart cities. The company pioneered V2X radio technology, which is crucial for vehicles to achieve Level 4 and Level 5 of automation. The technology allows vehicles to share data with other vehicles, traffic lights and smartphones. With more than 150 man-years of V2X learning and development and 15 million-plus miles per year of public testing, Savari is a leader in V2X technology. Savari is headquartered in Santa Clara, California and has offices in Detroit, Mich., Munich, Germany, Seoul, Korea, Bengaluru, India, Shanghai, China. For more information, visit savari.net.
Savari's contribution to the Infineon Security Partner Network
Savari has been working on V2X since its inception in 2009 and is a proven leader in the industry. We work with the world's largest providers for connected vehicle hardware and software to provide an integrated, full functionality and highly secured V2X platform for the safety and mobility applications of the future.
Infineon is a worldwide leader in automotive semiconductors, and it has been our pleasure to partner with them to help expand their reach to include support of the rapidly growing V2X market.
Use Cases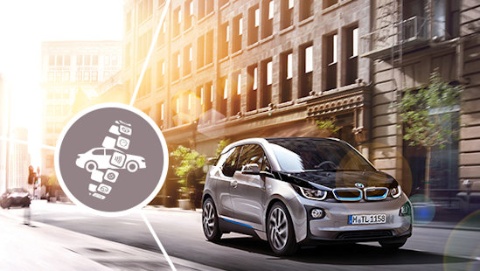 Securing V2X communications with Infineon HSM
Savari has integrated Infineon's eSE in their aftermarket On Board Equipment (OBE) and Road Side Equipment (RSE) devices.