PrimeKey
One of the world's leading companies for PKI solutions, PrimeKey has developed successful technologies, such as EJBCA® Enterprise, SignServer Enterprise and PrimeKey® EJBCA Appliance. PrimeKey is a pioneer in open source security software that provides businesses and organizations around the world with the ability to implement security solutions, such as e-ID, e-Passports, authentication, digital signatures, unified digital identities and validation.
PrimeKey's contribution to the Infineon Security Partner Network
PrimeKey® delivers the enabling PKI and Digital Signature technology to leverage Infineons security solutions. By supporting a variety of different Infineon OPTIGA™ products for securing encrypton keys and the process of issuing digital certificates, together we can offer a joint solution targeting various vertical markets. Especially in the broad application area of IIoT/IoT, the joint offering of Infineon OPTIGA™ products in combination with Primkey EJBCA® products provides turnkey solutions to implement trusted communication and device security.
PrimeKey has also added a broad portfolio of PKI and digital signature products to enable industrial security on the manufacturing floor or combined with cloud based PKI and signing solutions, depending on the business context and need.
Use cases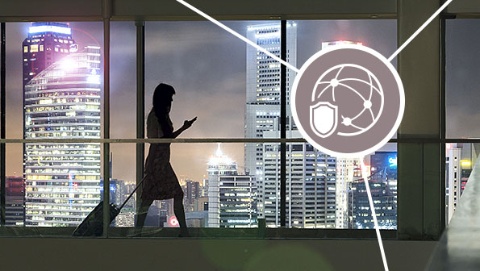 PKI in Action - Securing the commercial use of multicopters

PrimeKey® and Infineon present a solution that enables easy to implement and safe commercial use of multicopters, combining PKI with the OPTIGA™ Trust M security controller and OPTIGA™ Connect IoT eSim for mobile IoT applications.