Mocana provides the Mocana Security of Things Platform—a high-performance, ultra-optimized, OS-independent, high-assurance security solution for any device class. The Platform is being rapidly adopted by next-gen IoT device designers who demand architectural freedom, and who understand the complexity and risk exposure inherent in in-house and other solutions. Mocana's award-winning cryptographic solutions are used in the most stringently-constrained and life-critical systems by Fortune 500 companies, world-leading smart device manufacturers, and government agencies.
Mocana's contribution to the Infineon Security Partner Network
Mocana works with Infineon on their OPTIGATM TPM 1.2 and 2.0 chips to tie root of trust down to the hardware level. Mocana's TPM support provides the tools to increase security surrounding sensitive information on devices containing a TPM. Our software licensing is subscription based, and can be implemented to interface with the TPM chip to generate hardware or software keys that can only be decrypted by the TPM. Mocana's security solutions are generally used by large industrial firms, automakers and device manufactures. Especially when it comes to Industrial Control Systems (ICS), it is hard to manage the Operation Technologies (OT) security systems that are in place. Mocana software was developed and tested to give companies architectural and safety benefits, having unified API- and General Public License (GPL)-free code.
Use cases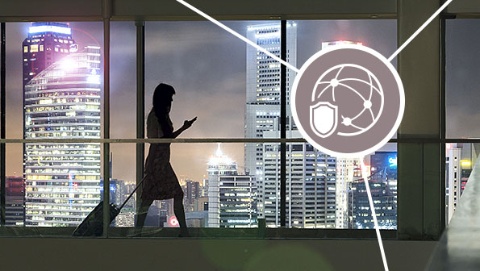 Easy incorporation of OPTIGATM TPMs to support mission-critical applications
Providing Infineon customers with an easy path to integrating TPM support into their products and systems via a common Application Programming Interface (API) architecture, independent of the operating environment.