MDS Technology, a leader in embedded solutions in Korea, has been focusing on the embedded solutions industry for more than 20 years, having served over 1,500 clients, including Samsung, LG, Hyundai, and SK. We provide customers with global cutting-edge embedded solutions and aim to help customers reduce time-to-market while improving quality by providing the most effective total solutions for embedded industries, such as industrial IoT, automotive, defense/aerospace, mobile, digital device, etc.
By integrating existing industrial systems with sensors, wired and wireless communications and network infrastructure, security, big data and cloud technology, we are providing more efficient and intelligent end-to-end solutions for IoT realization throughout the industry. In addition, we are the Microsoft Strategic Partner and Cloud Solution Partner (CSP) in Korea as well as South East Asia, India, and Oceania. We have utilized that experience transforming to provision of IoT solutions and services that extends the value of the device through integration with Microsoft Azure cloud platform.
MDS's contribution to the Infineon Security Partner Network
The NEOS™ IoT Security Platform is a real-time operating system that enables secured device and key management solutions remotely, including secured booting and firmware updates and its own crypto-library which is driven by OPTIGA™ TPM chip that generates locally secured PKI keys. By integrating OPTIGA™ TPM, it provides security throughout the boot and firmware update process via signature verification.
The OS and firmware image are signed with the crypto-keys, thus protecting the device from executing or updating malicious code. The NEOS™ IoT Security Platform can be widely used in various IoT industrial applications including smart grid and water cleaning facility.
Use cases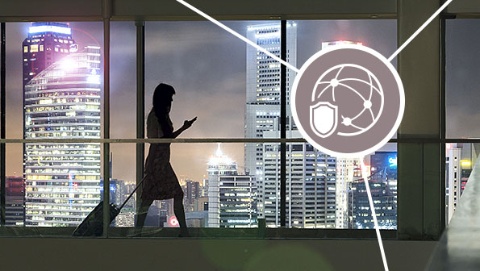 NEOS™ RTOS based security platform for IoT devices
The NEOS™ RTOS based IoT security solution offers ready-to-go device management & key management system integration.