Macnica, employing 2600 worldwide, provides services and high-value products, including semiconductor components, electronic devices, network equipment and software to Japanese and foreign electrical and electronics manufacturers who lead the automotive, industrial and telecommunication industries.
Macnica's outstanding engineering capabilities are considered unique. Through business development with promising ventures worldwide, Macnica has gained the ability to identify and cultivate new products and technologies. The company has the planning capabilities to discover true needs and to create optimal solutions, and by making the best use of the customer's potential strengths, Macnica works to maximize value for its customers.
Macnica's contribution to the Infineon Security Partner Network
Macnica provides license based system level turn key secure solutions including applets, APIs for Infineon's OPTIGA™ product family, middleware with Certification Authorities (CA), software stacks related to key management systems and maintenance services for the Industrial IoT market working with our cutting edge partners.
Use cases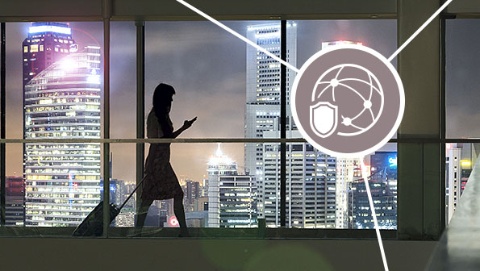 Security lifecycle management of IoT
Remote key management and seamless environment integration between IoT terminals and the cloud.