Insight International is developing TCG (Trusted Computing Group) related software for Trusted Platform Modules (TPM). They offer a TCG Software Stack for TPM 1.2 & 2.0 and secure boot software based on measurement and Opal Management software. Insight has over 10 years of experience serving the TPM demands of the markets. Insight is also focusing on the embedded market for MFPs (Multi-Function Printer), POS (Point of Sales), Network terminals, and many more applications.
Insight works closely with leaders in the industry to provide high performance software that our customers can use to make their products more affordable and to be able to support the latest industry standards.
In 1984 the company opened its headquarters in Tokyo, Japan. In 2009, Insight International shipped its first Insight TSS for TPM1.2 to a MFP vendor. In 2017 Insight International released and shipped Insight TSS for TPM2.0, and Insight has plans to soon supply worldwide customers.
Insight's contribution to the Infineon Security Partner Network
Insight International offers design house services for their customers, and has the capabilities to offer solutions and consultations on their product security needs.
Insight has developed a server side management system for IoT terminals in industrial systems and provides this to customers as a turn-key solution to realize time-to-market based on open standards.
With this customers can flexibly adopt multiple IoT devices into the system by working with other cutting edge partners.
Use cases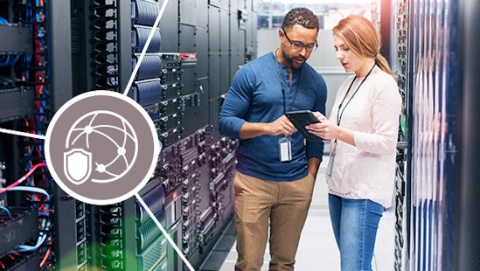 Server side management system for multiple IoT terminals in industrial systems
This system utilizes the technology of the Trusted Computing Group as a time-to-market solution based on open standards to flexibly adopt multiple IoT devices into a system.