GlobalSign is the leading provider of trusted identity and security solutions enabling businesses, large enterprises, cloud service providers, and IoT innovators around the world to secure online communications, manage millions of verified identities and automate authentication and encryption. Its high-scale PKI and identity and access management (IAM) solutions support the billions of services, devices, people and things comprising of the Internet of Everything (IoE). The company has offices in the Americas, Europe and Asia with over 300 employees world-wide and 5,000 global partners.
GlobalSign's contribution to the Infineon Security Partner Network
GlobalSign will provide device identity and security solutions that leverage Infineon products such as the OPTIGA™ TPMs. These security solutions will be targeted towards various 'Internet of Things' verticals, including but not limited to - smart manufacturing, automotive, industrial automation.
The joint technology partnership will help IoT developers leverage PKI and secure hardware to implement strong authentication, encryption, and privacy in communications in a scalable method.
GlobalSign brings experience and expertise in using PKI and Secure Sockets Layer (SSL) technologies and applying them towards solving cybersecurity problems in various small and large business contexts through our comprehensive product portfolio.
Use cases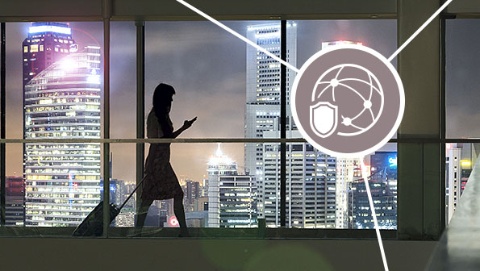 Strong device identity with TPM & PKI
Leveraging best in class hardware and software based security technologies combined with the benefits of cloud-based infrastructure to secure your IoT solutions from manufacturing through provisioning.