At Fraunhofer AISEC, the main focus of their applied research is the development of application-oriented security solutions and the custom integration of these in to existing systems. The core competences of the approximately 80 highly qualified scientific and technical employees lie in the areas of hardware security and the security of embedded systems, product and intellectual property protection, network security, and security in cloud- and service-oriented computing. Their clients operate in a variety of industrial sectors, such as the chip card industry, telecommunications, the automotive industry, and mechanical engineering, as well as the software and healthcare industries. Fraunhofer AISEC's goal is to support and improve the competitiveness of their clients and partners in the manufacturing and service sectors as well as those in the public sector.
Fraunhofer AISEC's contribution to the Infineon Security Partner Network
Fraunhofer AISEC provides research and consulting in the field of embedded device security in the context of ISPN. Application fields can range from home automation to industrial control to automotive to IoT in general. In all cases, embedded device security is under threat of hardware-based attacks. We offer thorough security analyses of concepts, prototypes and products and are able to research and develop tailored security solutions for specific application circumstances. In many cases, the use of dedicated security chips is pivotal to achieve sufficient security levels. We advice our customers in the choice of appropriate chips and develop security concepts answering our customers need for solid security.
Use cases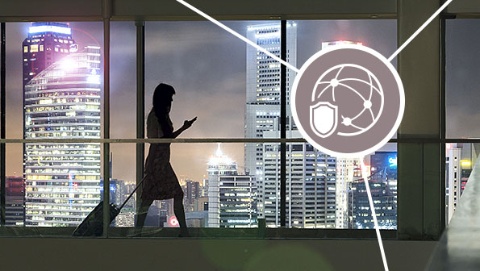 Secure logging on SD cards for slot machines
Using cryptographic signatures to securely log data to SD cards without "secure storage and cryptographic implementation" troubles