FEITIAN Technologies is one of the global leaders in smart card and embedded security solution providers. Since its foundation in 1998, FEITIAN has focused on the innovation and development of the intelligent authentication industry. FEITIAN has grown to be one of the leading intelligent authentication and software protection suppliers in the world.
FEITIAN headquarters in Beijing, has more than 800+ employees and more than RMB 1 billion sales revenue in 2014. With branch offices in Guangzhou, Shanghai, Chengdu, Wuhan and Shenzhen, FEITIAN is working with over 50 resellers around the world, providing hardware-based embedded security solutions to customers from Asia, Europe, the Americas, Australia, the Middle East and Africa. So far, FEITIAN has provided high-quality products and services for more than 6,000 customers and 180 banks all over the world. Each year FEITIAN produce over 90 million authentication devices for customers around the world.
Feitian's contribution to the Infineon Security Partner Network
FEITIAN has mature R&D capability covering embedded operating systems, authentication technology, cloud platform and encryption algorithm, and also has established strategic partnership with China National Information Technology Security Research Center, China UnionPay and other third-parties.
FEITIAN and Infineon are cooperating to build hardware-based security solutions in the embedded security market. The partnership between FEITIAN and Infineon will bring win-win value-added service to end customers. For example, FEITIAN is approaching V2V (Vehicle-to-Vehicle) applications. The solution could bring hardware-based security solution by integrating Infineon SLI 97 V2V security chip and FEITIAN self-developed operating system, and will support all relevant crypto schemes and is targeted for Common Criteria EAL 5+ High certification, making it a perfect solution for secure in-Car connectivity.
Use cases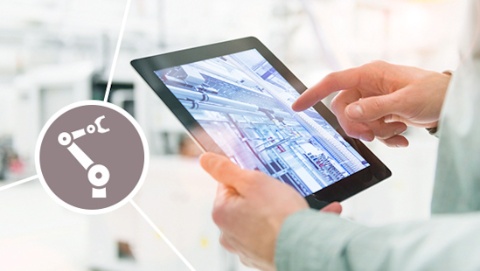 PKI USB token for industry 4.0

The certificate-based ePass Public Key Infrastructure (PKI) USB tokens enable users to secure virtual communications and transactions with advanced digital signature and data encryption features, mainly for intellectual property protection and authentication in critical industrial installations and upgrades functionality.