ESCRYPT - Embedded Security is a leading system provider for embedded security solutions world-wide. With international locations including Germany, Sweden, the USA, China, Korea, and Japan. ESCRYPT has over one hundred security specialists available to help with current security topics such as secure M2M-communication, IT-security in the Internet of Things, protection of e-business models and automotive security.
ESCRYPT's contribution to the Infineon Security Partner Network
ESCRYPT defines and builds end-to-end security solutions relying on Infineon security products and provides a back-end technology and frame to manage the security along the secured application's lifecycle.
ESCRYPT provides a cryptographic Key Management Solution for embedded systems security based on Infineon's automotive microcontroller controller AURIX™, industrial controller XMC and secure elements OPTIGA™ Trust and OPTIGA™ TPM. In particular, ESCRYPT proposes a secure software updates solution that assures secure transmission of the code into the device, ensuring code integrity and authenticity. ESCRYPT offers key management solutions both as a commercial product named CycurKEYS (software license) and as a hosted and managed service. ESCRYPT's services include security strategy, security assessment, customized software, PKI and key management, certification support, application & code testing, training and awareness.
Use cases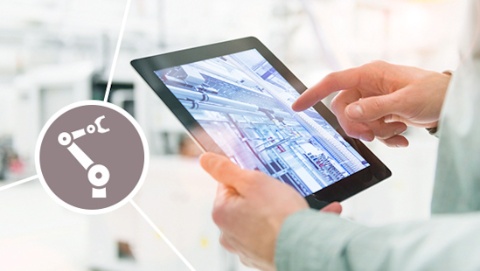 Enabling secure industrial automation
Protecting industrial systems and PLCs against attackers from the inside and the outside.