Consumers, citizens and employees increasingly expect anywhere-anytime experiences — whether they are making purchases, crossing borders, accessing e-gov services or logging onto corporate networks. Entrust offers the trusted identity and secure transaction technologies that make those experiences reliable and secure. Solutions range from the physical world of financial cards, passports and ID cards to the digital realm of authentication, certificates and secure communications. With more than 2,000 Entrust colleagues around the world and a network of strong global partners, the company serves customers in 150 countries worldwide. For more information, visit www.entrust.com.
Entrust' s contribution to the Infineon Security Partner Network
The technology provided by the Infineon OPTIGA™ TPM (Trusted Platform Module) provides a secured and trusted building block for application and device security when present. However, implementing a solution that operationally leverages TPM features requires a robust infrastructure capable of complete Identity Lifecycle Management. The ioTrust™ software on TPMequipped devices provides a secured wrapper, protecting interactions with the TPM and usage of its keys.
Use cases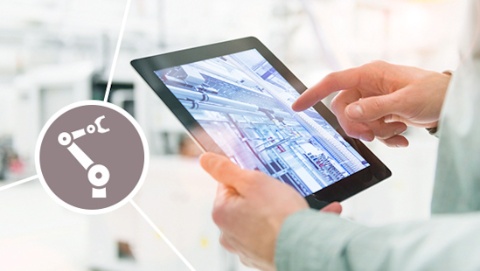 ioTrust™ Security Solutions
Entrust™ ioTrust™ Security Solutions allow customers to establish secured IoT infrastructures from sensor to cloud, and throughout the device lifecycle - from manufacturing to operations.