Beijing Broadstar Information Technologies
Broadstar Technologies provides embedded security solutions. Since its foundation in 2004, Broadstar mainly focus on hardware-based embedded security solution development and marketing promotion, the main applications including prepaid water, electricity and gas meters, video surveillance, smart home, software copyright protection and mobile payment.
Broadstar is headquartered in Beijing, has more than 100 employees, and more than RMB 120 million sales revenue in 2014.
With a branch office in Shenzhen, Broadstar is developing security business in domestic China, with the target to be one of the top hardware-based security solution providers. Broadstar has provided more than 50 million authentication security devices in China.
Broadstar is recognized as a China national Hi-Tech company, and certified by ISO9001:2000 quality management system.
Broadstar's contribution to the Infineon Security Partner Network
With mature R&D capability and in-depth cooperation with Infineon, Broadstar is focusing on embedded security applications in smart home, smart industry, and smart grid. End customers can benefit from security data storage, encryption/decryption, and authentication features from the Broadstar ESAM6620 security solution, which utilizes the Broadstar self-developed BStarOS and Infineon OPTIGATM Trust security chip.
Being a security partner of Infineon, Broadstar will continue to focus on the embedded applications in mass market, and keep bringing value-added services by providing joint efforts with Infineon.
Use cases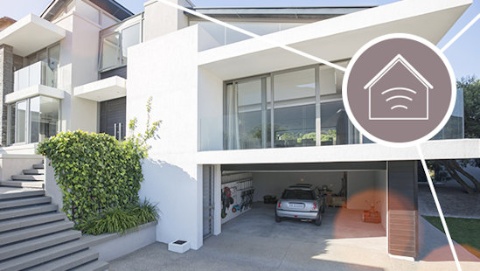 Secure authentication of water filters

With the security authentication function, customers will benefit from brand protection of original filters, which secure quality, safety, and after-sale service.