Atos IT Solutions and Services
Atos SE (Societas Europaea) is a leader in digital services with pro forma annual revenue of over € 12 billion and circa 100,000 employees in 72 countries. Serving a global client base, the Group provides Consulting & Systems Integration services, Managed Services & BPO, Cloud operations, Big Data & Cyber-security solutions, as well as transactional services through Worldline, the European leader in the payments and transactional services industry. With its deep technology expertise and industry knowledge, the Group works with clients across different business sectors: Defense, Financial Services, Health, Manufacturing, Media, Utilities, Public sector, Retail, Telecommunications, and Transportation. Atos is focused on business technology that powers progress and helps organizations to create their firm of the future. The Group is the Worldwide Information Technology Partner for the Olympic & Paralympic Games and is listed on the Euronext Paris market. Atos operates under the brands Atos, Atos Consulting, Atos Worldgrid, Bull, Canopy, Unify and Worldline.
Atos' contribution to the Infineon Security Partner Network
Atos provides products in the field of embedded device security in the context of ISPN. In addition to the standard smartcard solutions for legacy applications, Atos offers products for the IoT market such as industrial applications, home automation and the automotive market. The focus of the products is to integrate separate secure elements to provide the highest security achievable with today's security technology. Atos also has many years of experience with Common Criteria certifications for the security products. In addition Atos provides the complete chain of cyber security consulting from initial consultancy and analysis, through to implementation and ongoing management.
Use cases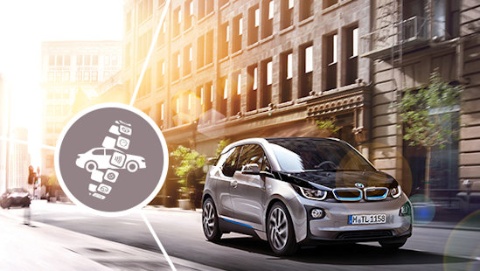 CardOS secure elements in automotive solutions
Using cryptographic functionalities provided by ATOS to secure embedded platforms in the automotive market.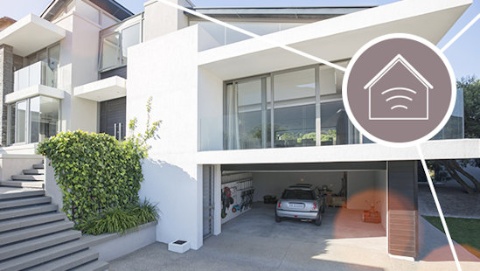 CardOS Secure Elements for smart home applications
Using cryptographic functionality provided by ATOS to secure embedded platforms in Smart Home applications.