As the various target groups differ with regard to the application process, select the appropriate section below.
DO'S and DONT'S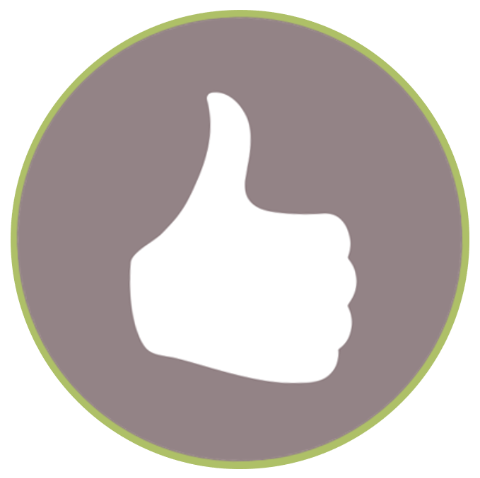 Do personalize your cover letter: show us your personality and match your soft skills to the position.
Do tailor your CV: your CV shows us your path from the very first experience to the latest; highlight especially projects which fit to the job description.
Do keep it concise: maximum 2 pages for your CV.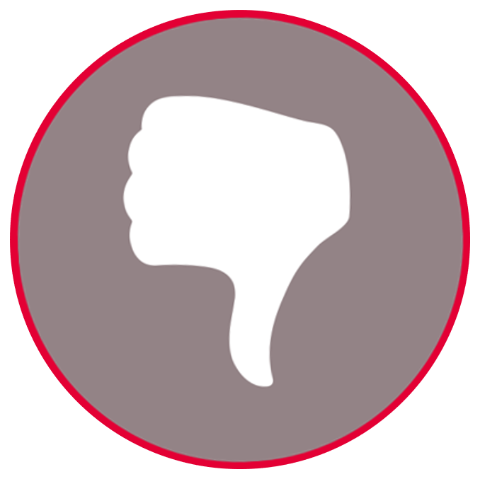 Don't apply via email: use our quick and user-friendly online application. It only takes 90 seconds.
Don't apply to several positions: make sure to customize your application and explain us why you are the right fit to the position. An application to more than 5 positions doesn't make a good impression.
Don't make spelling mistakes: proof-read your application thouroughly and make sure to have corrected any spelling mistakes. Especially don't spell our company name wrong: it's Infin-eon not Infin-ion.
The "perfect" CV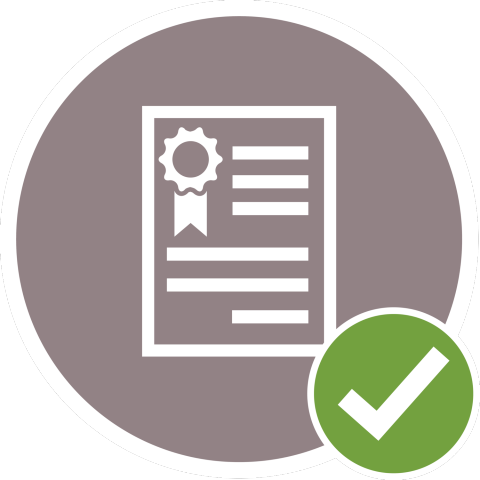 Our infographic tells you what you need to know about the perfect CV for your application at Infineon.
Click here to learn more
Facts for your interview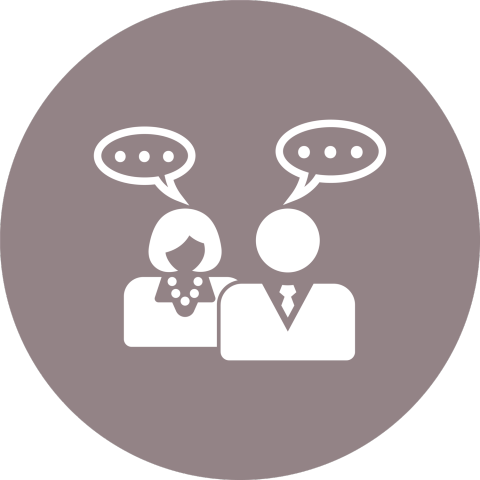 Our infographic tells you everything you need to know in order to shine in your interview.
Click here to learn more