Motor control for home and building automation
Overview
Widely used in motor control for building infrastructure and major home appliances, fans and pumps with a grid connected power supply offer you a medium to high power rating. Likewise for grid-connected power tools. With its range of dedicated solutions, including a variety of dedicated AC/DC power management ICs and active PFC devices, Infineon lets you achieve ultimate efficiency and top power ratings in your home and building applications. In our wide portfolio, you'll find solutions for the desired motor control feature set – such as XMC microcontrollers – along with a variety of ways of connecting to a building automation network.
Products
Example home and building motor control and drives
Converter system diagram for industrial drives
Hover over the diagram to see recommended products
Tools & Software
Solution Finder – your guide to a successful design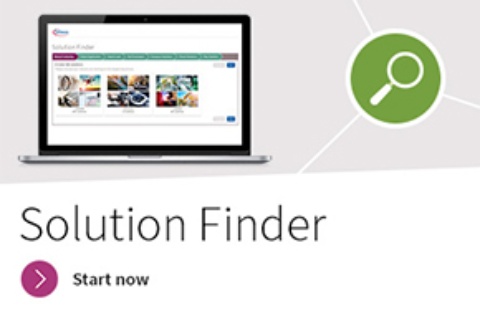 Use our Solution Finder to quickly and easily find, compare and purchase the right semiconductors for your project. Simply select your application and the online tool visualizes suitable components in useful system diagrams, which you can customize to your needs.
You can already access 400 solutions for motor control and drive applications in our tool. Coming soon: solutions for lighting, power supplies and other applications.
DAVE™ - free development platform for code generation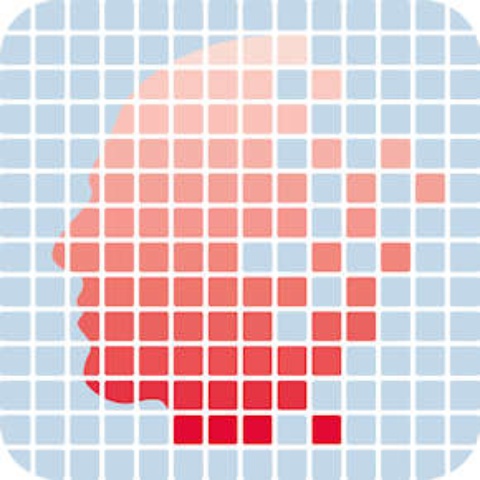 For simplified and quicker software development, turn to DAVE™, our free development platform for code generation.
Do more with DAVETM apps
Included with DAVE™ software is DAVE™ apps, an extensive, powerful library of more than 170 applications in four categories: Service, standard middleware, specific middleware and peripheral.