Brushed DC motor (BDC) – controller and driver
Overview
Designated solutions to achieve energy and cost efficiency
From home and garden, to power tools, to Automotive: no matter your brushed DC motor application or budget, find the ideal solution in Infineon's broad semiconductor portfolio. You can achieve energy and cost efficiency by selecting one of our designated solutions for the three main types of brushed DC motors. All in proven Infineon quality you can depend on. Find what's best for your application: look through our diverse range of suitable high-quality products. See additional motor control applications here in battery powered applications and home and building.
There are three main types of brushed DC motors: series wound (uni-directional), shunt wound (bi-directional by changing connections) and permanent magnet (bi-directional by reversing current). Powering a set of windings generates a magnetic field in the rotor. The opposing magnetic fields (N-N and S-S) push away from one another creating rotation until the fields align (NS – NS).
Products
CY96800 series is DC and BLDC* Motor controller which incorporates a built-in voltage regulator operable at 12V car battery voltages and including 12V and 5V power supplies, a three-phase motor pre-driver, a charge pump, and a 16-bit CPU based on Cypress's advanced F2MC-16FX architecture. Learn more.
Example application for brushed DC motor control and drives
Hover over the diagram to see recommended products
Example application for brushed DC motor control and drives (highly integrated)
Hover over the diagram to see recommended products
Key characteristics brushed DC motor
Easy to control: torque is proportional to current – speed is proportional to voltage
Moderate efficiency
Variable speed: fewer external components required than induction or brushless DC motors
Maintenance necessary as brushes wear out
Louder than induction motors (EMI and audible)
How Infineon can support you
Infineon covers a wide range of brushed DC motor control applications, including sunroof, power window lift, and electrical pumps and fans, with a complete system-on-chip solution known as Embedded Power ICs. The TLE984x and TLE986x product families, parts of the Embedded Power ICs range, are designed to provide reliable, energy efficient, size and weight optimized solutions.
For a customized solution for your brushed DC motor control application, discover our selection of ARM-based Embedded Power ICs and use our Solution Finder for automotive applications.
Tools & Software
Solution Finder – your guide to a successful design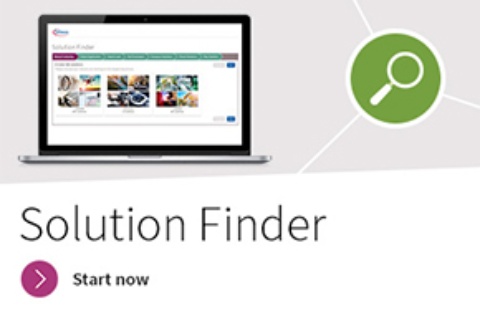 Use our Solution Finder to quickly and easily find, compare and purchase the right semiconductors for your project. Simply select your application and the online tool visualizes suitable components in useful system diagrams, which you can customize to your needs.
You can already access 400 solutions for motor control and drive applications in our tool. Coming soon: solutions for lighting, power supplies and other applications.
DAVE™ - free development platform for code generation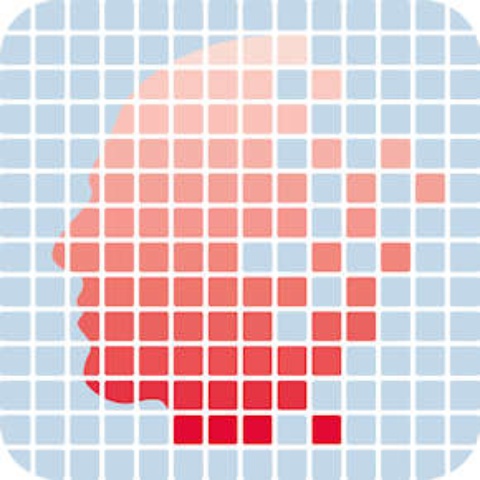 For simplified and quicker software development, turn to DAVE™, our free development platform for code generation.
Do more with DAVETM apps
Included with DAVE™ software is DAVE™ apps, an extensive, powerful library of more than 170 applications in four categories: Service, standard middleware, specific middleware and peripheral.