Single-module batteries above 60V
Overview
A cell is the smallest, packaged form of a battery. A battery module consists of several cells that are assembled in a series or in parallel. A multi-module battery (battery pack) is created by connecting several modules together. Single-module batteries are typical for applications with voltage ranges not exceeding the 150 V, such as battery-powered tools, vacuum cleaners, multicopter, robots, e-scooters, e-bikes, low voltage telecom, and server UPS. In the case of multi-module batteries, the Battery Management System (BMS) monitors and controls all processes impacting the battery.
Discover below the interactive block diagram, and find Infineon's recommended products. This setup mainly reflects single module battery systems for voltages above 60V voltage. Learn more about the function blocks below.
Products
Block diagram: Single-module batteries above 60V
Training
In this training you will:
Identify the aspects covered by the battery management systems (BMS), their main components and their function
Recognize Infineon's main components for battery management applications and the key features and benefits of Infineon battery management devices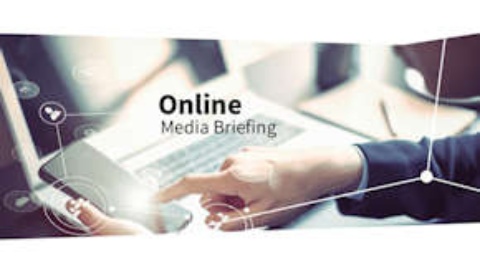 Getting the most out of batteries. By the end of this decade, the majority of new cars sold around the world is expected to have a partially or fully electric drivetrain. Battery management systems have a great impact on the range, cost and service life of electric vehicles, which makes them a key success factor for this mobility revolution. Furthermore, they play an essential role when it comes to second-life concepts that allow former EV batteries to be used as flexible storage for renewable energy, for example. Dr. Clemens Mueller exclusively explains in-depth market trends and challenges, provides details on Infineon products and solutions, and introduces the new BMS-IC TLE9012AQU.