Inductive charging up to 50W
Overview
Qi 1.3 standards and power limit up to 50W
In wireless charging solution design, more and more people wish to shorten the design cycle and simplify their design work, especially in consumer electronics. At Infineon, you can find our new wireless charging solutions built based on highly integrated microcontrollers that integrate USB-C controller, gate drivers and DC-DC components. The solutions support the latest Qi 1.3 standards and power limit up to 50W, which can be designed for applications in consumer, industrial and automotive.
Highlights
Webinar: Challenges and design considerations for next generation wireless power systems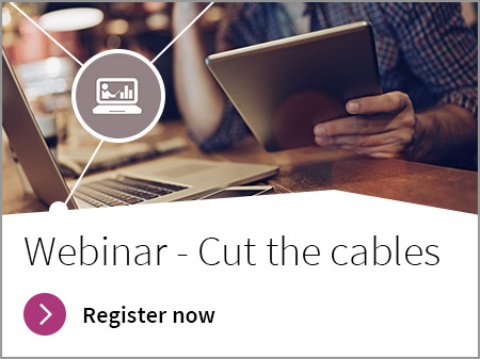 Join our webinar and learn how to accelerate and simplify the development of safe, efficient wireless charging designs.
The trusted authentication solution for wireless charging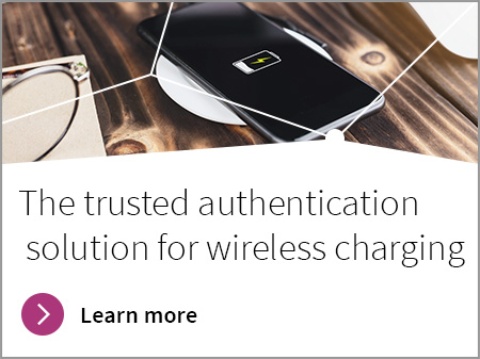 An increasing number of products and applications support wireless charging – driven by its obvious ease and convenience. However, an inaccurate power supply can be harmful to the device and, worst case scenario, even to the user.