Inductive charging above 50W
Overview
Solutions in large range of power limits
In wireless charging solution design, flexibility is another key factor in design. Designers may want to choose specific parts to achieve customizations. At Infineon, you can find every proper component to build own solutions in large range of power limits. Moreover, with our partner, Infineon can provide solutions in the power of beyond 50W.
Highlights
Webinar: Challenges and design considerations for next generation wireless power systems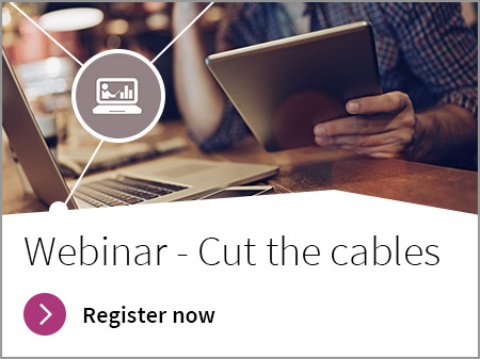 Join our webinar and learn how to accelerate and simplify the development of safe, efficient wireless charging designs.
The trusted authentication solution for wireless charging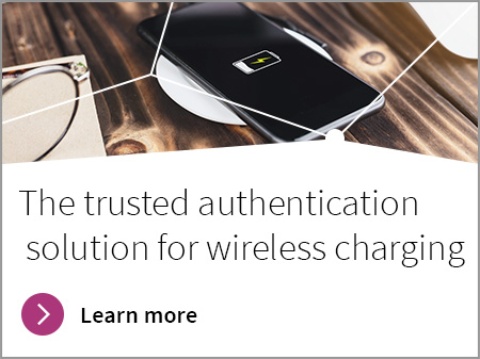 An increasing number of products and applications support wireless charging – driven by its obvious ease and convenience. However, an inaccurate power supply can be harmful to the device and, worst case scenario, even to the user.
Partners
| | | | | | |
| --- | --- | --- | --- | --- | --- |
| Company | Company description | Region of operations | Product Family | Partner offering | Offering details |
| | Spark Connected is a product development and engineering solutions company delivering high technology in wireless power systems and battery management solutions. Spark Connected provides full system level wireless power solutions in both standards based and proprietary Inductive as well as proprietary Resonant technologies. | Americas, Asia-Pacific, Europe, Middle East, Africa, Greater China, Japan | Power, Microcontroller | Software, Hardware, Services | Full system level wireless power solutions. Software based intelligent control systems. Hardware receiver and transmitter architectures and design files. Design custom coils for non-standard applications and form factors. Support customers Integrate Spark Connected solutions into End-Products. Support Regulatory and Safety standards |