Low voltage motor control
Overview
Please choose a subcategory
No matter which kind of motor – brushless DC, brushed DC or unidirectional – motor control for trucks and agricultural vehicles has to be extremely robust and come with the diagnostic and protective functions required in CAVs. But that's not all – the motor control industry faces growing pressure to find new ways of, among other things, increasing energy efficiency. With software assuming a central role, the systems themselves are becoming ever more complex.
At Infineon, you'll find the right innovative motor control solutions in reliable German-engineered quality. Such as our high-quality 12V and 24V integrated or discrete solutions for all three CAV motors. As well as reference designs and support from experts to ensure your design is a resounding success – and in line with your budget. Learn more about our motor control for trucks and agricultural vehicles components by selecting the relevant motor type below.
Tools & Software
Solution Finder – your guide to a successful design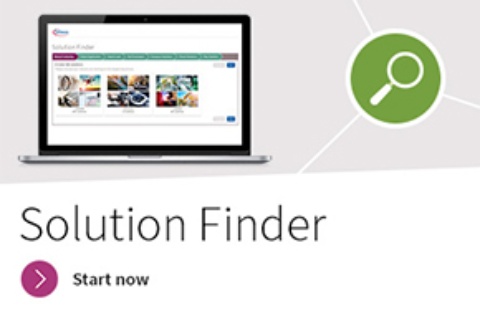 Use our Solution Finder to quickly and easily find, compare and purchase the right semiconductors for your project. Simply select your application and the online tool visualizes suitable components in useful system diagrams, which you can customize to your needs.
You can already access 400 solutions for motor control and drive applications in our tool. Coming soon: solutions for lighting, power supplies and other applications.