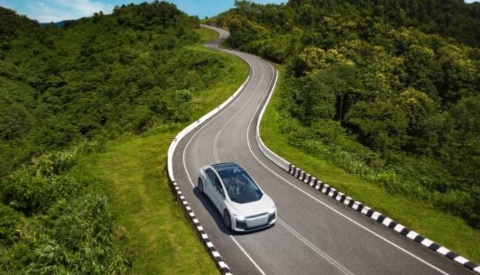 Environmental awareness, changing demographics, new work models and digital lifestyles are influencing people's preferences. Mobility is shifting more and more from conventional to electric vehicles.
This trend is reinforced by the fact that there is almost no other way to reduce carbon emissions than rigorous electrification. The political sector is driving this change towards sustainable mobility in the automotive industry with regulations on both the national and international level. To date, 66 countries have announced a zero-emission vehicle target or the phase-out of internal combustion engine (ICE) vehicles by 2050 or before.
Electromobility is the foundation for all of this. However, making electromobility successful requires not only electrified cars, but also a supporting ecosystem and charging infrastructure based on renewable energies, as well as carbon-neutral car manufacturing. Microelectronics based on semiconductors are at the heart of vehicle electrification and the associated charging infrastructure and will drive the transformation towards carbon-neutral mobility to protect our planet.