Thyristor / Diode Modules
Überblick
Standard thyristors and diodes combinations in modular construction
Thyristor / Diode Modules Unterkategorien
Bipolar Power Semiconductors are applied in the most varied fields of application in a power range of just a few kilowatts up to several giga watts.
We offer our customers a broad range of power modules containing thyristors and diodes in voltage range of 1200 V to 4400 V and a current of 61 A up to 1070 A. The modules are designed and assembled in high reliable pressure contact and in solder bond technology which addresses the specific requirements of cost and performance optimized applications.
Our modules are offered in several dual and single device topologies for almost all phase control or rectifier applications. Application areas for our modules are e.g. Electrical Drives, as well as low voltage soft starters and general purpose power supplies.
Highlights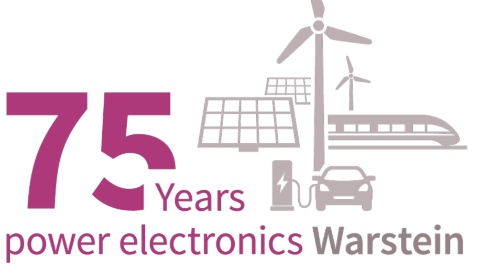 Infineon Technologies Bipolar GmbH & Co. KG
The Infineon Technologies Bipolar GmbH & Co. KG supplies the core technology for high power Thyristor / Diode Modules & Discs. These products in their various packages are being used world-wide and throughout the entire energy chain, from the generation, transmission and distribution of electrical energy, right through to its transformation into mechanical power.
All products from Infineon Bipolar are RoHS compliant (Restriction of the use of certain Hazardous Substances).
RoHS is a guideline which restricts the use of hazardous substances in electric and electronic devices.