Compliance Management System (CMS)
In the last years Infineon has structured its Compliance Management System according to the IDW PS 980 standard. Infineon Technologies AG and selected major subsidiaries subjected their Compliance Management System to confirmation of appropriateness, Implementation and effectiveness by an external independent auditing firm.
After the completion of such evaluation, which was focused on antitrust law and prevention of corruption during the 2014 fiscal year, the standard was extended to all other Group companies including the former Interna­tional Rectifier companies during the past fiscal years. Since then compliance is monitored by regular internal audits of the Compliance Management System in the various subsidiaries.
Compliance Organisation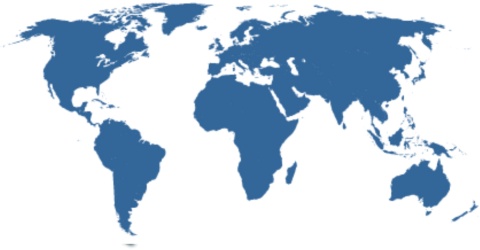 The Compliance Office is headed by the Corporate Compliance Officer, located at the Infineon headquarters. He is supported by a team of Regional Compliance Officers.
For some bigger sites local employees have been nominated as Compliance Representatives who act as first point of contact for compliance topics. If no Compliance Representative has been nominated for a legal entity, in most cases the local CFO is the first point of contact for compliance issues.
Compliance Communication and Reporting

As part of the Compliance Management System, each year a formal assessment of our risks is made, especially in terms of corruption and antitrust law. The necessary measures derived from the assessment are summarized in the compliance program.
Employees and business partners can report any breaches to the usual internal bodies (Management, Human Resources and Compliance) or use an anonymous hotline.
The increasing number of reports and the number of subsequent investigations in the last fiscal years we fundamentally attribute this to the raised levels of awareness within the organization regarding compliance issues and the increased familiarity with the reporting options. The absolute number of noteworthy reported violations, in particular related to financial damages, did not increase. However, a rise was evident in connection with the topics of behavior and individual work-related grievances.