Preamble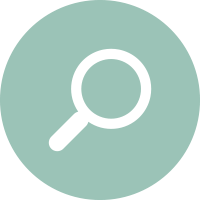 At a glance
The Business Conduct Guidelines (BCG) apply to all Infineon employees worldwide
Answers to legal and ethical questions
Integrity is our guiding principle in dealings with our customers, shareholders, business partners, employees and the general public.
These guidelines provide an overview of important regulations that are intended to provide support in legal and ethical questions. The BCG must be lived by every one every day. Only then can we live up to our goal of acting responsibly and legally.
The BCG apply to all persons employed at Infineon and members of corporate bodies of Infineon Technologies AG and its affiliates worldwide and are absolutely binding for all of us. However, they cannot, by their nature, answer all questions we may encounter in our everyday work. We therefore need to be committed to the letter and spirit of the BCG and be guided not only by what is legally permitted, but also what is ethically right.