We handle company equipment and information carefully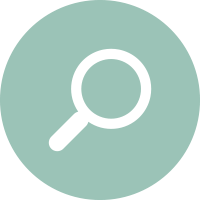 At a glance
Treat company property with care
Maintain documentation neatly and transparently
Always observe data protection requirements
Safeguard company secrets
Never exploit insider knowledge
We treat the property of Infineon with care
Infineon's assets also include operating and work equipment. We always treat such equipment properly and carefully and protect it against loss, theft, damage or misuse. We use the equipment solely for the company's purposes. Occasional private use is permitted, as long as it is in line with internal policies and is not done to commit crimes or regulatory offenses, or to divulge business secrets.
Information that incites racial hatred, glorification of violence or other crimes or information with content that is sexually offensive against the respective cultural background must never be downloaded or disseminated.
We protect Infineon's intellectual property
The company's intellectual property is at the core of our commercial success. Protecting our intellectual property rights, such as patents and brand names, as well as our technical know-how is therefore a primary obligation of all employees. We acknowledge and respect the intellectual property of our competitors and business partners and use it only with their explicit permission or where legally permitted.
We safeguard company secrets
Every one of us is obliged to maintain confidentiality of business and company secrets and other non-public information that is entrusted to us or which we otherwise become aware of as part of our work. This relates to all internal matters of the company, such as details of its organization, as well as matters relating to business, production, research and development, and company figures, unless they are already in the public domain. Inquiries from the media and analysts must always be passed on to the respective public or investor relations unit. Anyone who acts as a representative of Infineon externally or who could be perceived as being a representative of Infineon, but is not authorized to act as one, should make it clear that they are acting in a personal capacity.
This applies in particular to social media. Infineon's Social Media Guidelines must be observed.
Likewise, we respect and protect the business and trade secrets of other companies. We only use information from third parties if we have obtained it from generally accessible sources or in an otherwise lawful manner.
We comply with the regulations on data protection and information security
Protection of personal data (of employees, customers and suppliers) is a high priority. We record, process and use personal data only to the extent permitted by law, regulations and our internal guidelines and policies. Every one of us is obliged to comply with the statutory and company regulations on data protection and information security to protect personal data entrusted to us and to protect confidential and secret documents against misuse and loss. The Global Rule "Data Protection" contains more detailed regulations.
We undertake to uphold an adequate standard of IT security in order to ensure the confidentiality, integrity, availability, verifiability and traceability of information that needs to be protected.
In cases of doubt, the responsible Data Protection Officers must be involved.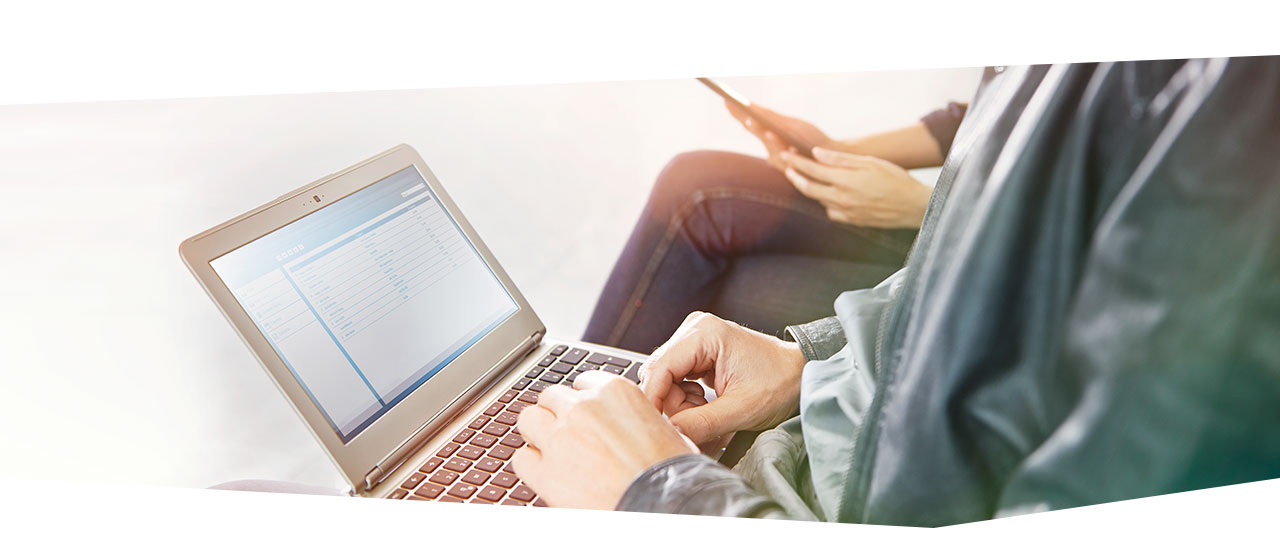 We promote transparency, openness and reliability in documentation
Trust in our global activities on the part of our investors is built on transparency, openness and reliability. We therefore comply with the statutory requirements for proper accounting and financial reporting. Any records and reports produced for internal purposes or distributed externally must be truthful, complete and understandable. Data and other records must always be complete, correct and up-to-date and meet system requirements. The obligation to provide truthful details also applies in particular to accounts for travel and other expenses.
We do not exploit our insider knowledge
Infineon does not tolerate insider dealing. Anyone who comes into contact with insider information is obliged to handle it responsibly and in accordance with the Global Rule "Insider Law". Insider information is specific information about circumstances not generally known to the public and which is likely to have significant influence on the price of listed securities.
It is prohibited by law to use insider information to acquire or sell securities or to recommend their sale or purchase. Violation of this prohibition may have serious consequences not only for the affected employees, but also for Infineon. Insider information must therefore be treated with confidentiality and must not be disclosed without justification – not even to other employees, family or friends.